David Marquis, DC, DACBN: A Functional Medicine Doctor
Dr. David Marquis is skilled in the functional medicine approach to evaluation and care of complex and chronic health concerns. He has a focused interest in neurodegenerative and neurodevelopmental conditions including autism spectrum, TBI, Parkinsonian tremors, dementia, Alzheimer's, and CTE, and also has 25+ years of experience supporting patients with common metabolic conditions including endocrine-related disorders of thyroid, diabetes, and sex hormone imbalances.
Dr. Marquis continuously advances his knowledge in Functional Medicine, and Functional Neurology with over 100 hours annually of post doctorate education. He is an accomplished public speaker and writer as well as a recurring guest lecturer.
He and his wife of over 25 years are proud parents of four wonderful children.  He loves to surf, mountain bike, camp, read, spend time with his family, and play the guitar.  He is also actively involved in his community, donating his time to various organizations such as JustServe.org, Boy Scouts of America, Still Frothy Billabong Surf Contest, and as a Seminary instructor for local youth.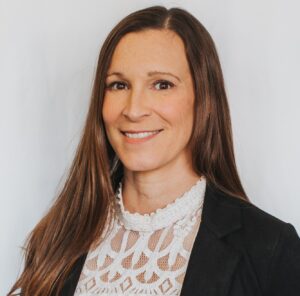 Jessica is a passionate integrative medicine specialist, with a focus in Family Medicine, Hormone Replacement Therapies, Women's Health, Homeopathy and Wellness Evaluations. Her mission is to not only treat but to also educate and guide each of her patients on their unique healing journey and/or on strategies to maintain optimal whole health and wellness by combining her many years of experience, continued education and passion for scientific research within the allopathic and natural medical arts.
She has been serving patients on the Central Coast of California for over a decade and also offers remote care.  
Graduated Stanford Medical School Primary Care Associate Program/Physician Assistant Program in 2010. Currently sitting on Vocational School of Nursing, Radiology Assisting, Medical Assistant and Phlebotomy as Chief Medical Advisor for twelve years. ILADS training by Dr Steven Harris in Foster City CA; Tick Borne Diseases, Phlebotomist, Instructor as Phlebotomy, IV insertion, Ozone Certification by Dr Frank Shallenberger, Member of CAPA, AAPA, ILADS
Services 
Internal & Integrative Medicine; Wellness Evaluation; Highest Quality Supplements and Homeopathy Products; Bio-Identical Hormone Replacement Therapy; B12 Injection and IV Nutrition Therapy Recommendations; Prescription Medicines as Needed; Ozone Protocols 
Conditions Seen 
Lyme Disease; Chronic Viruses; Long COVID; Post Vaccine Challenges; Diabetes; Thyroid Disfunction; Cardiovascular Disfunction; Autoimmune Disorders; Inflammatory Diseases
Jessica has deep roots in the region, her family has called the San Luis Obispo and Santa Ynez home for over 100 years.  She loves spending time with her daughter and husband; hiking, visiting hot springs, Sunday drives, getting sand on their feet at the beach, and keeping up with their two GSD dogs, three cats and six chickens.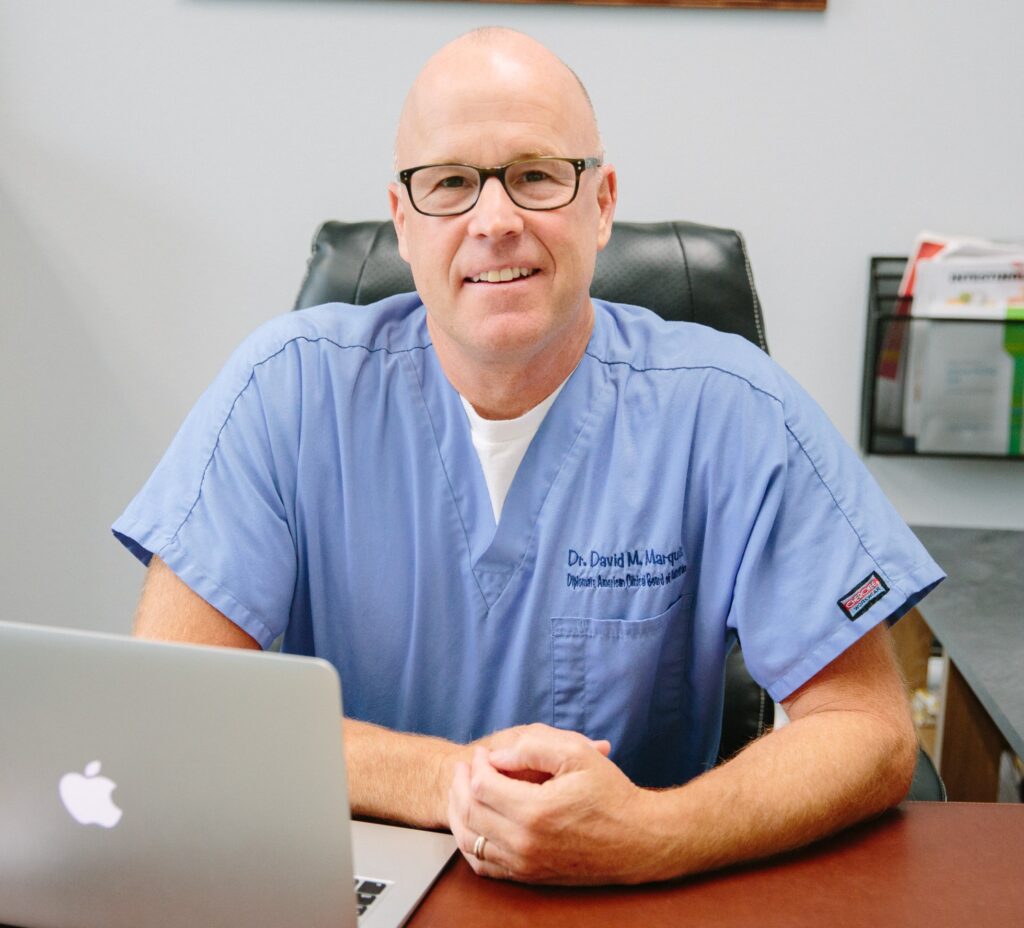 Dr. Becker offers chiropractic care as well as laser therapy, cupping and scrapping. 
Growing up as a competitive soccer player and athlete, Dr. Becker relied on chiropractic to help recover from injuries and perform at peak level. She now likes to take an evidence based approach to treatment which involves utilizing best research evidence, clinical expertise and patient values to develop a unique care plan that will help the patient achieve their goals.
Dr. Becker holds multiple certifications and training in addition to her doctorate including CSCS, ART, FAKTR and FRC which allows her to incorporate soft tissue work, mobility and strength training in addition to adjustments.
She was born and raised in Naperville, IL. She received her bachelor's degree in Biology at Cal Poly and Doctorate of Chiropractic from Palmer Chiropractic West, graduating Magna Cum Laude and Pi Tau Delta International Chiropractic Honor Society inductee.
In her free time Dr. Becker enjoys snowboarding, rock climbing, surfing, mountain biking, running and lifting!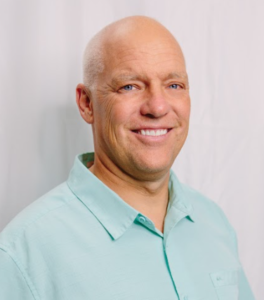 John LeMay, PhD Psychophysiology, BCIA, LMFT, QEEG Diplomate
Dr. LeMay has over thirty years of experience in Neurophysiology. He is Board Certified in Biofeedback, is a Quantitative EEG Diplomate,  PhD in Psychophysiology with a Masters in Marriage and Family Therapy.
In his leisure time, he enjoys surfing, outdoor sports and activities. He also loves spending time with his lovely wife, family and friends.