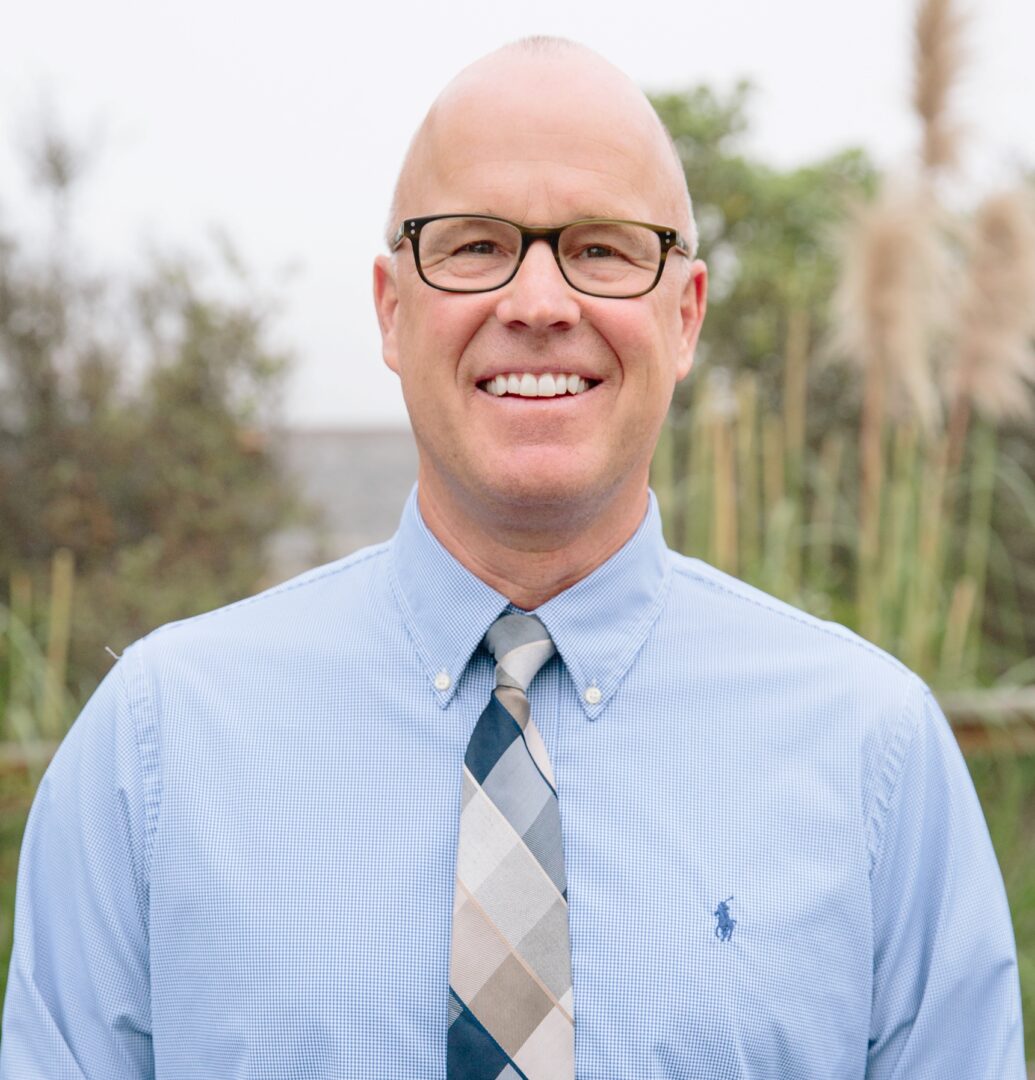 Dr. David Marquis, DC, DACBN
John LeMay, PhD Psychophysiology, BCIA, LMFT, QEEG Diplomate
Your Guide to Optimal Whole Health
For over 25 years, Pathways to Health has assisted thousands of patients to find solutions to acute and chronic conditions without the use of or with minimal use of drugs or surgery. Through a metabolic and neurological approach to a patient's health conditions, not only can the causes be determined, but the patient can learn how to manage their own health and often without medication. This is the underlying goal of care at Pathways to Health. Finding solutions and empowering patients to take their health back and become nondependent on the broken insurance-driven medical paradigm that plagues our country today.
When working with patients, it is often identified that their real problem is a result of an unrecognized neurometabolic issue. This means that they may have metabolic dysfunction such as blood sugar imbalances, autoimmune conditions, anemias, food sensitivities, latent infections, or simple nutritional imbalances which are complicating normal metabolism.
Demo: Nebulizing HO2O, Iodine, Colloidal Silver
Nitric Oxide: Improves Performance
Vitamin C Optimization: Discover its Many Facets
Kids: Safety of C19 Injections
COVID19 ERA: Are We Worse Off Now?
Chelation Detox and Binders
Kale: Heavy Metal Factor?
Celiac Disease: Gut and Brain Impact
COVID: Vitamin D Essential Immune Support
Histamine Foods Awareness and Management
Vitamin D: UVA Rays vs UVB Rays
Hip Stretches for Lower Back and Sciatic Pain Relief
Groin Stretches for Lower Body Pain Relief
Core Strength: Back Force Transmission Stretches
Cold and Flu Season: Healthy Immune System Strategies
Functional medicine determines how and why illness occurs and restores health by addressing the root causes of disease for each individual.
A functional medicine model is an individualized, patient-centered, and science-based approach that empowers patients and practitioners to work together to address the underlying causes of disease and promote optimal wellness.
It requires a detailed understanding of each patient's genetic, biochemical, and lifestyle factors and leverages that data to direct personalized treatment plans that lead to improved patient outcomes.
By addressing the root cause, rather than symptoms, practitioners become oriented to identifying the complexity of the disease. They may find one condition has many different causes and, likewise, one cause may result in many different conditions. As a result, functional medicine treatment targets the specific manifestations of disease in each individual.
If you are on this website, odds are you or someone you care about is frustrated with their health! We do things differently here. This is not a high-volume clinic with a revolving door for patients.
Our unique approach assures his patients are: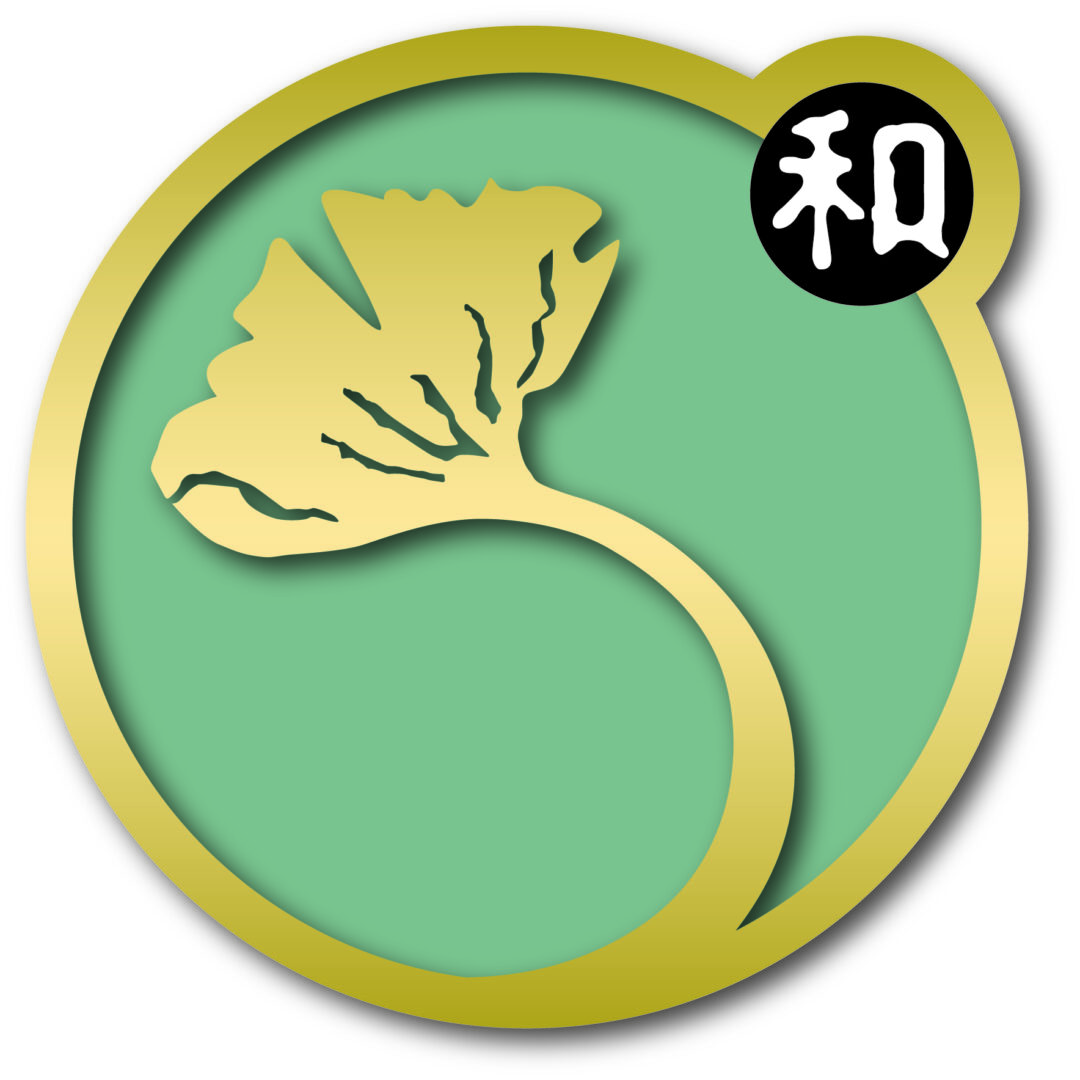 Dr. Marquis, I wanted to update you on my health and thank you for being the reason for a lot of my improvement. After two M.D.s were unable to resolve...